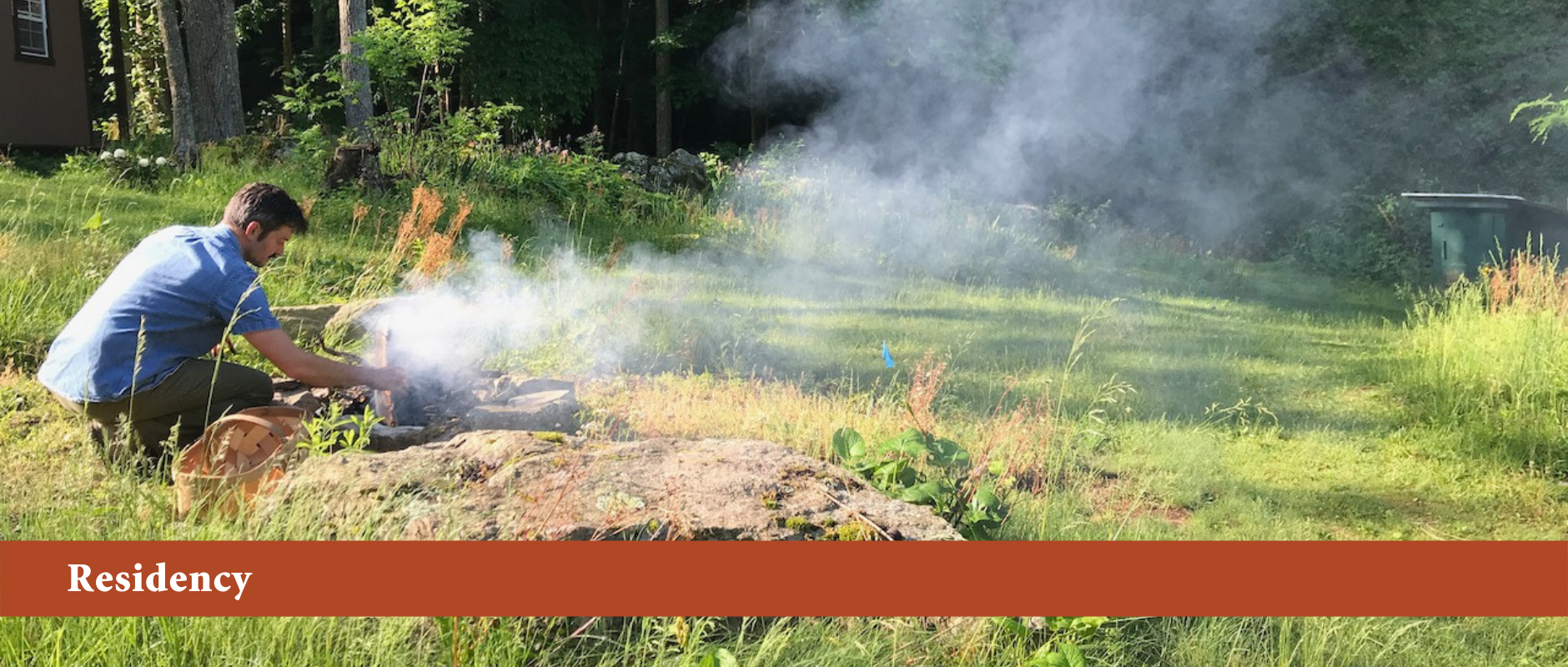 Southern Dharma welcomes committed practitioners to join us on site as residents, for periods of 6-8 weeks throughout the year. Residents engage in practice, community building, personal time, and service to the Center.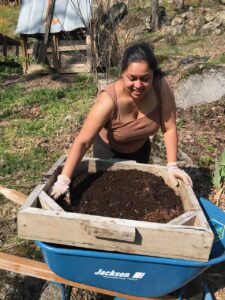 Each Resident is expected to complete one or more personal projects designed to benefit the Center and/or the Dharma, in addition to supporting ongoing residential community activities (cleaning, cooking, facilities maintenance, groundskeeping) in line with their physical capacities and skills.
Experience in self-guided meditation practice and community living are required. At the time of application, residents must also have participated in at least one multi-day residential meditation retreat.
Applications are considered on a rolling basis. The fee for this program is $75, due at the time of registration. Dana is also gratefully accepted.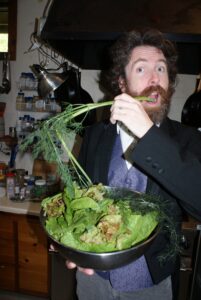 Ideal candidates for this opportunity will:
* Be committed meditation practitioners
* Be available to live on site at Southern Dharma for a minimum of 6 weeks (longer stays preferred)
* Be offered free room and board for the duration of the residency
* Choose one or more specific projects of interest (either from the sample list or of one's own creation) that benefit the Center or the Dharma to work on for the duration of the residency
* Plan to offer an average of ~10 hours per week focused on the selected project (though weekly hours may vary and cumulative hours will be considered)
* Plan to offer an additional ~10 hours per week on community support, e.g. cooking, cleaning, mowing and weed eating, etc. depending on their ability & interest
Sample project list: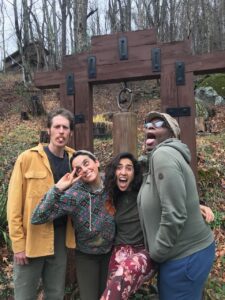 Researching up-and-coming dharma teachers for future retreat teachers

Facilities/grounds projects - carpentry, grounds tending, etc. 

Kitchen projects - food preservation, improving meal prep and serving systems, etc.

Evaluating available racial justice-based curricula for sanghas and retreat centers
Interested in joining us as a resident in 2024? Fill out the interest form here.
Note: We are no longer accepting applications for 2023.
Finalists will be invited to interview with the staff. Southern Dharma is committed to creating an inclusive community of individuals of different backgrounds, gender identities, races, sexual orientations, abilities, and ages.